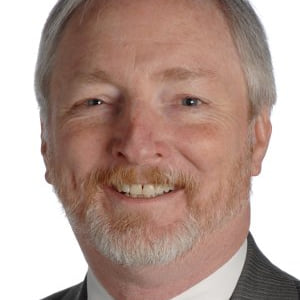 Kevin Finch
---
Biography
My photography ranges from bold graphic elements to travel to people; it's been said that I have a thing for doors and windows.
I have pursued photography since my early 20s, starting with a Pentax SP1000, graduating to Nikon film and digital, and dabbling in medium and large format through the years.
I worked at Ilford Canada for four years, where I learned the darkroom craft.
Over the years, my images have been seen on the Global and CBC television networks, government websites and annual reports, in Guitar Player and Frets magazines, and in private collections.
Now, most of my digital processing is in LR, with PS for the "heavy lifting", with some help from OnOne and Google/Nik filters.
Contact
Location